Time tracking is the foundation of working with 1Time.
If you have it under control, your life as an entrepreneur will be easier. With 1Time time tracking, every employee can easily and conveniently record and report their time via their smart phone, tablet or computer.
Time recording is done either by the employee clocking in and out via their app or by entering current times afterwards – also via the app. Our recommendation is that people who use the app also write down some notes on what they have done during the day. This is to facilitate subsequent invoicing.
As soon as the times are reported, the employer has access to the information and can produce invoice and payroll records. Project management is also done in the same process.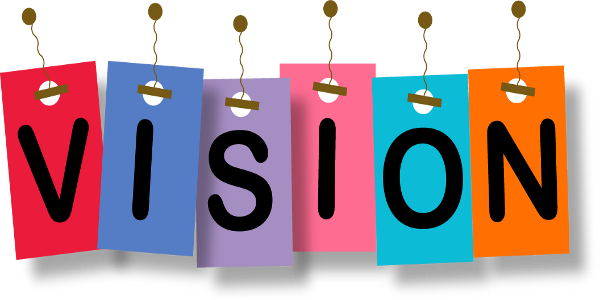 Our vision: time tracking should be seamless
By making time recording as simple and easy as we have made it, everyone will be able to keep track of their hours worked with minimal effort. In fact, working with our system takes much less time than reporting time in the traditional way using paper forms. Not to mention the time you save for the person who has to do the invoicing and payroll.
With 1Time's time tracking, your billing will be accurate without the risk of losing hours. It will be easier to present reliable reports on time worked to a client who questions the time spent.
In short – with our timesheet, your company will be administratively correct with all that it entails.